In this digital era, the demand for soft skills has increased significantly, and individuals are seeking effective ways to enhance their interpersonal abilities. Fortunately, a multitude of mobile applications are available to aid in the development of these valuable skills. This article presents a curated list of the top 10 soft skill-teaching apps of 2023, each offering unique features and engaging content to help users refine their capabilities. Whether you are looking to improve communication, leadership, or emotional intelligence, these apps are designed to provide practical guidance and interactive exercises. Read on to explore these remarkable applications and access the Play Store links provided for easy installation.
1. Coursera
Coursera is an online learning platform that provides individuals with access to high-quality educational courses from top universities and institutions around the world. With its vast array of courses and specializations, Coursera has become a go-to resource for individuals seeking to acquire and develop valuable career skills.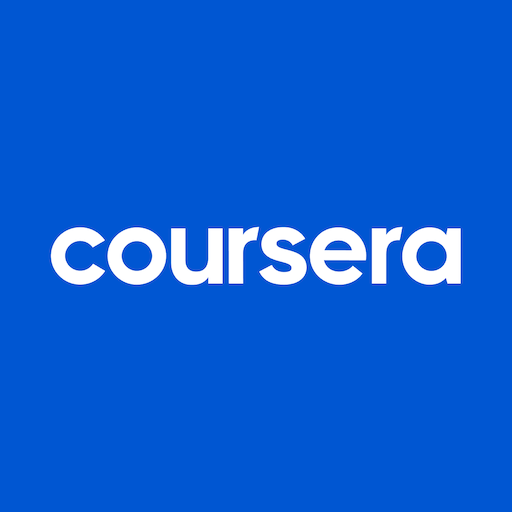 The platform provides a different range of courses covering numerous disciplines, including business, technology, data science, healthcare, and more. These courses are specifically designed to provide learners with practical knowledge and skills that are directly applicable to their careers. From foundational concepts to advanced techniques, Coursera offers a comprehensive learning experience tailored to the needs of both beginners and experienced professionals.
2. Simplilearn
Simplilearn is a reputable online learning platform that offers comprehensive courses and programs to help individuals acquire valuable skills and advance their careers. With a focus on professional certification training, Simplilearn provides learners with industry-recognized credentials across various domains, including technology, project management, digital marketing, data science, and more.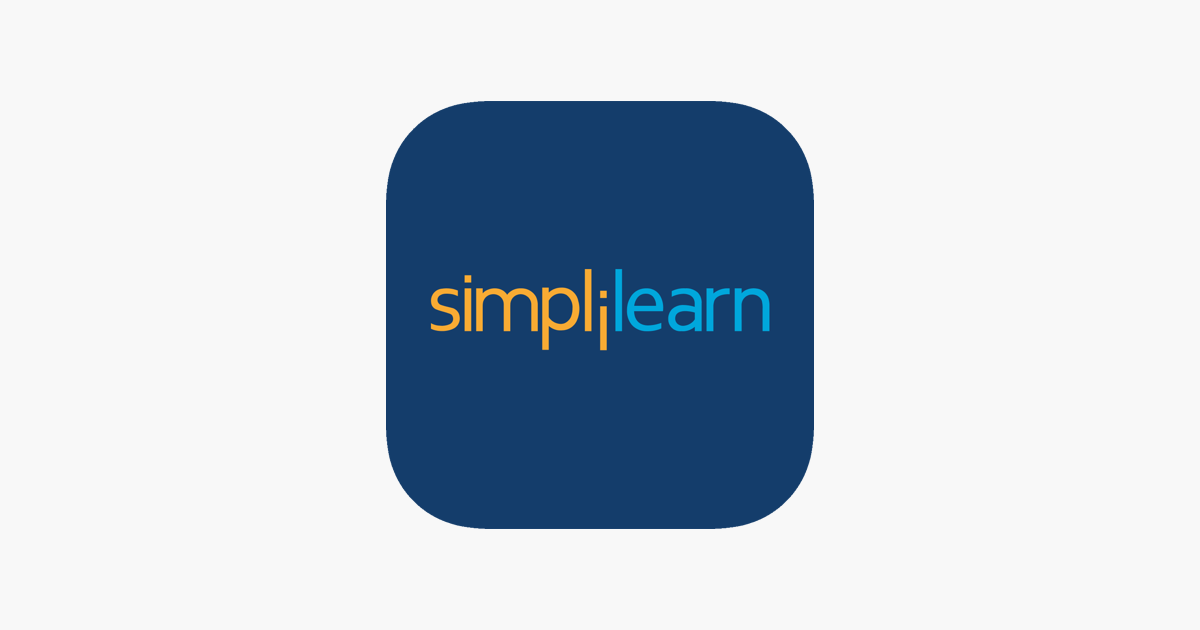 The platform stands out for its commitment to delivering high-quality content curated by subject matter experts. Simplilearn collaborates with renowned industry practitioners and leading organizations to design courses that align with current industry demands. This ensures that learners receive up-to-date and practical knowledge that can be directly applied in their professional roles.
3. LinkedIn Learning
LinkedIn Learning is a widely recognized online learning platform that offers a vast library of courses and tutorials to help individuals acquire and enhance their professional skills. Formerly known as Lynda.com, LinkedIn Learning provides a seamless integration with the LinkedIn platform, allowing users to showcase their completed courses and certifications on their LinkedIn profiles.

The platform covers a wide range of topics, including business, technology, creative arts, and personal development. It hosts thousands of expert-led video courses that are designed to be accessible to learners of all skill levels. Whether you're a beginner looking to gain foundational knowledge or an experienced professional seeking to expand your expertise, LinkedIn Learning offers content to cater to your needs.
4. LeaderPro
LeaderPro focuses on nurturing leadership skills, making it an ideal choice for aspiring leaders. The app offers insightful lessons on effective decision-making, team building, and strategic planning. With its comprehensive resources and self-assessment tools, LeaderPro empowers users to become competent leaders in various professional settings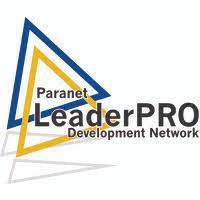 5. SkillUp
SkillUp is an exceptional app that covers a broad range of soft skills, including communication, teamwork, and time management. With its user-friendly interface and interactive modules, SkillUp provides a seamless learning experience. The app offers bite-sized lessons, quizzes, and real-world scenarios to practice and reinforce skills.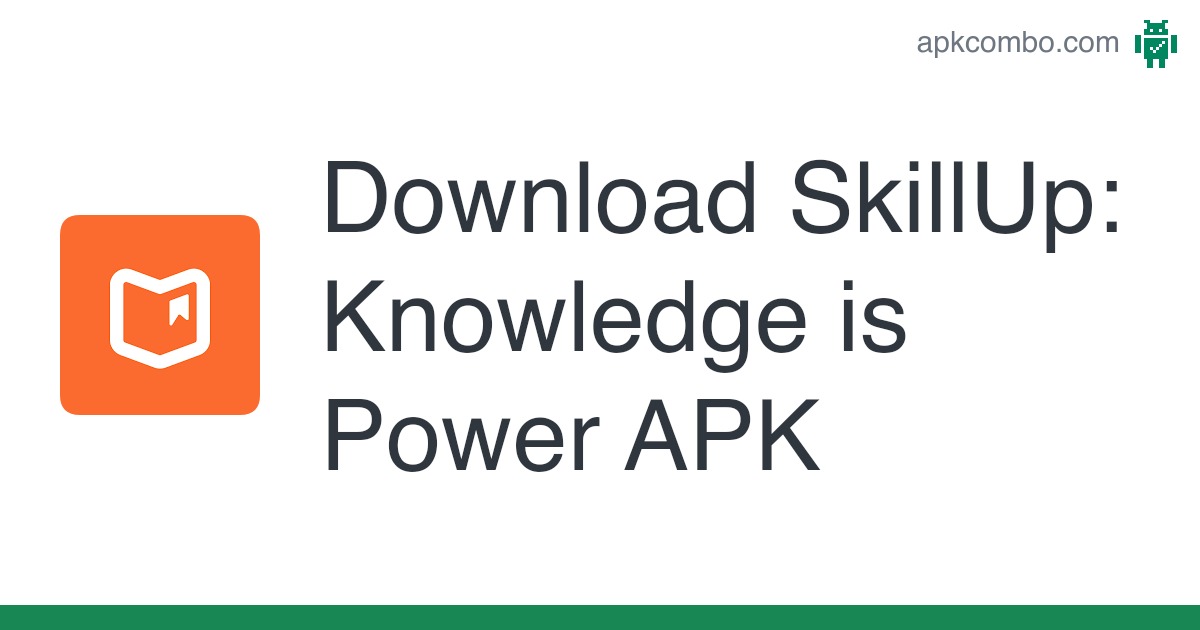 6. SpeakEasy
SpeakEasy is a top-notch app for individuals looking to improve their public speaking abilities. The app offers a range of tutorials, speech practice exercises, and techniques to overcome stage fright. With its speech analysis feature, SpeakEasy provides valuable feedback to help users refine their delivery and boost confidence.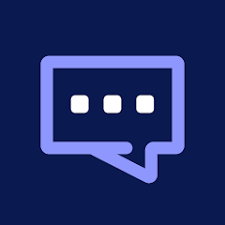 7. Collabora Connect
Collabora Connect is an excellent app for enhancing teamwork and collaboration skills. Through team-building exercises, role-playing scenarios, and communication drills, Collabora Connect fosters effective collaboration among users. The app also provides modules on conflict resolution and fostering a positive work environment.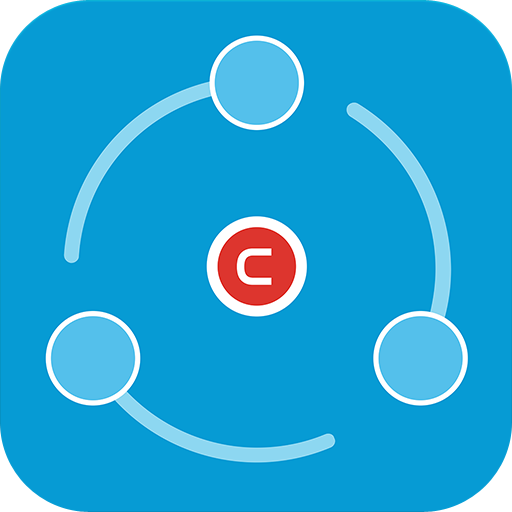 8. Mindfulness Mastery
Mindfulness Mastery is a comprehensive app for cultivating mindfulness and reducing stress. With guided meditations, breathing exercises, and relaxation techniques, the app helps users develop resilience and focus. Mindfulness Mastery also offers tools for maintaining work-related stress and achieving a healthy work-life balance.
9. ResilientMe
ResilientMe focuses on building resilience and adaptability in the face of challenges. The app provides strategies for managing stress, bouncing back from setbacks, and maintaining a positive mindset. With its personalized resilience tracker and goal-setting feature, ResilientMe helps users strengthen their emotional well-being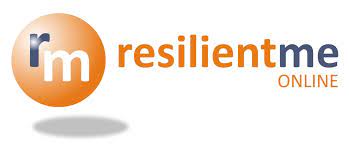 10. GoalGetter
GoalGetter is an app designed to help individuals set and achieve their goals effectively. It provides tools for setting SMART goals, creating action plans, and tracking progress. With its motivational features and reminders, GoalGetter keeps users motivated and accountable on their journey towards success.
Conclusion:
In conclusion, the top 10 soft skill-teaching apps of 2023 offer a wide range of resources and interactive features to help individuals develop and enhance their interpersonal abilities. Whether you aspire to become a better communicator, a more effective leader, or a resilient professional, these apps provide valuable guidance and practical exercises to support your growth.
From renowned platforms like Coursera, LinkedIn Learning, and Simplilearn, to specialized apps like LeaderPro, SkillUp, and SpeakEasy, each application offers unique features tailored to specific skill sets. These apps included expert-led content, interactive modules, quizzes, and real-world scenarios to ensure an engaging and effective learning experience.