If you're seeking a method to delete stories on TikTok, you've come to the right place. This post will walk you through the process of deleting stories from your TikTok account. Whether you wish to erase an embarrassing story or tidy up your profile, we have you covered. Let's dive in and discover how to delete stories on TikTok.
Introduction
TikTok appeared as one of the most popular social media platforms, that allow users to create and share short videos. TikTok stories are temporary posts that vanish after 24 hours. However, there can be occasions when you want to delete a story before the 24-hour mark. Thankfully, TikTok offers a simple method to remove stories from your profile.
Why Delete Stories on TikTok?
There several reasons why you might want to delete stories on TikTok. It could be that you posted something you regret, the story contains outdated information, or you simply want to maintain a clean and curated profile. Deleting stories ensures that unwanted content doesn't linger on your profile and provides you with control over your digital presence.
Deleting Stories on TikTok
Step 1
Open the TikTok app on your mobile device and ensure that you are logged in to the account from which you want to delete the story.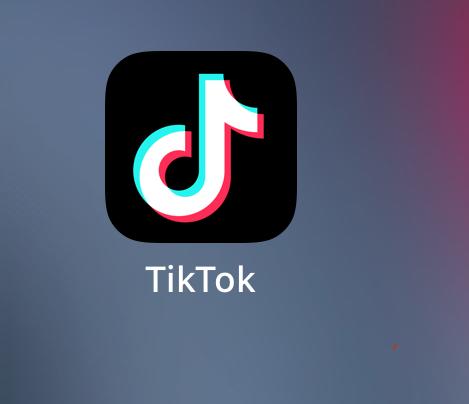 Step 2
Click on the "Profile" icon located at the bottom right corner of the screen. Once you are on your profile page, locate the "Stories" tab at the top of the screen and tap on it.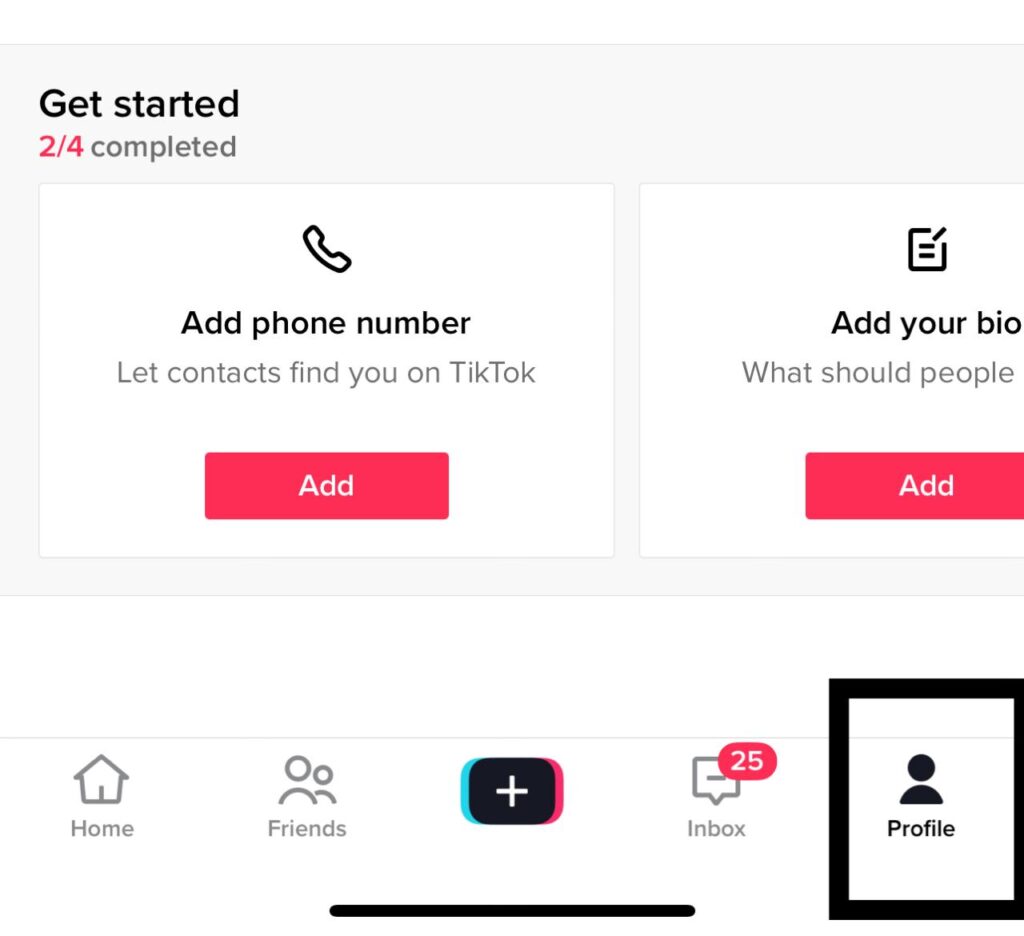 Step 3
Scroll through your stories until you find the one you wish to delete. Once you've located it, tap on the story to open it.
Step 4
In the bottom of the screen, you will see three dots. Tap on those dots to access the story settings. From the options presented, select "Delete" or a similar option to remove the story from your profile.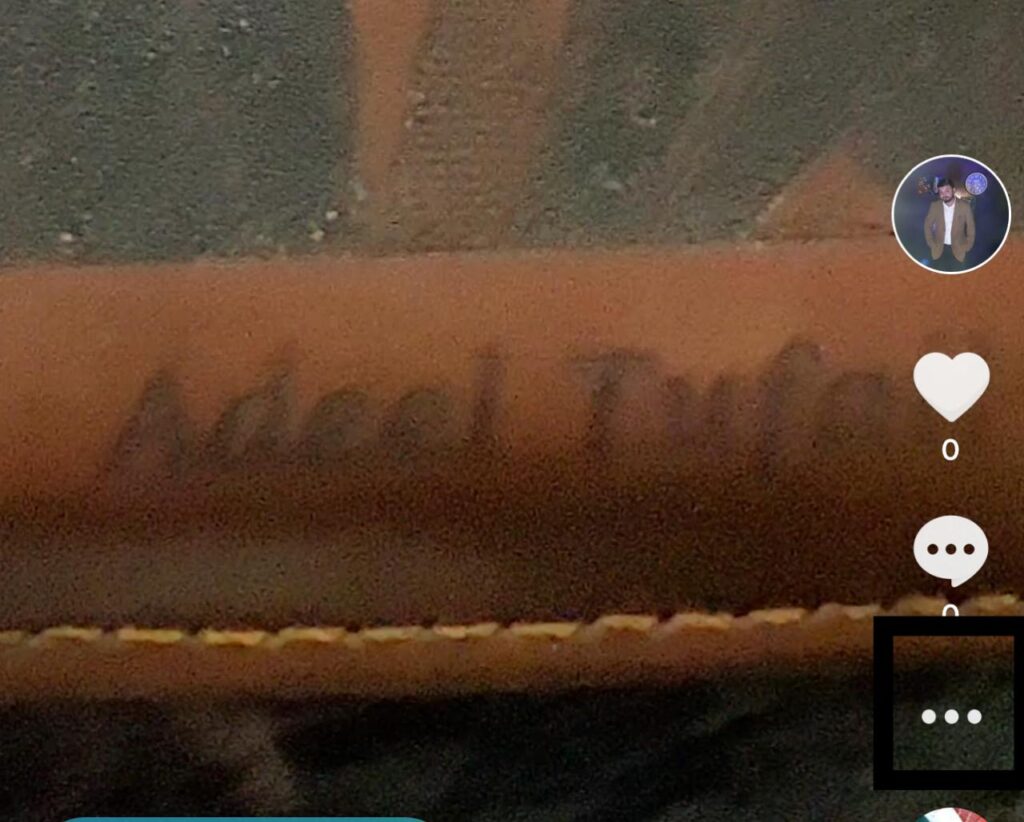 Step 5
A confirmation popup will appear, asking if you are sure you want to delete the story. Confirm your decision by click on "Delete" or a similar confirmation option.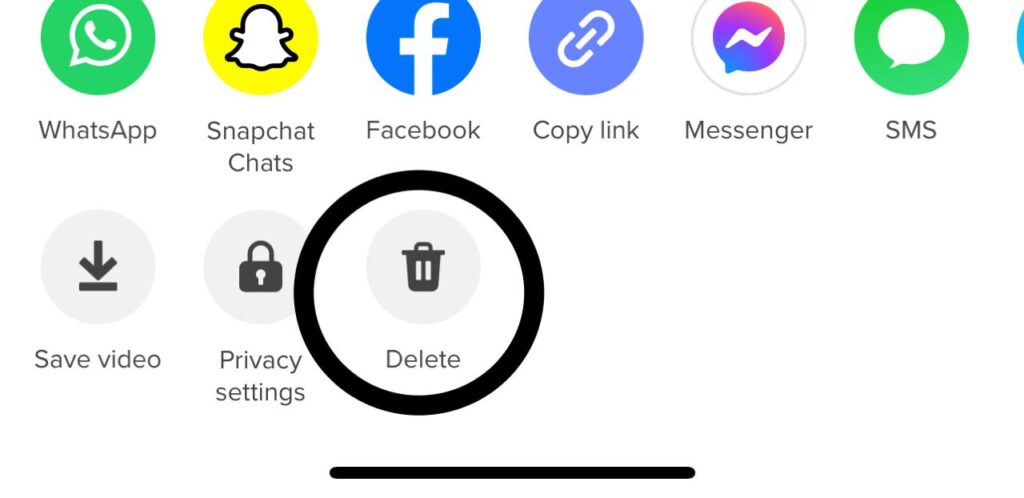 Deleting Post on TikTok
Step 1: Accessing the TikTok App
To initiate the post deletion process, you'll need to gain access to the TikTok app. This can be achieved by locating the app either on your home screen or within the app drawer, depending on your Android device's setup.
Step 2: Logging in to Your TikTok Account
Once you've successfully launched the TikTok app, it's time to log in to your personal account. Enter your designated username and password in the provided fields. However, if you're already logged in, feel free to skip this step and proceed to the next one.
Step 3: Navigating to Your Profile
After a successful login, you'll find yourself on the TikTok interface. Look for the "Profile" icon, strategically positioned at the bottom-right corner of the screen. By tapping on this icon, you will be seamlessly directed to your very own TikTok profile.
Step 4: Selecting the Post to Delete
Now that you've reached your profile, take a moment to scroll through the available posts until you locate the specific one you wish to eliminate. Once you've found it, simply tap on the post to open it in full screen mode for further actions.
Step 5: Deleting the Post
In the lower-right corner of the screen, you'll come across a collection of icons. Among these, keep an eye out for the three dots icon (⋯), as it holds the key to your next move. By tapping on the three dots icon, a convenient options menu will be unveiled before your eyes. From this menu, confidently select the "Delete" option. A prompt will appear to confirm your decision, ensuring you're absolutely certain about permanently removing the TikTok post. After confirming, bid farewell to the unwanted post as it swiftly disappears from your TikTok profile.
Frequently Asked Questions
Q1. Recover a deleted TikTok story?
A1. No, once you delete a story on TikTok, you will not recovered. Make sure to consider your decision before confirming the deletion.
Q2. How long do TikTok stories last?
A2. TikTok stories visible for 24 hours from the time of posting. Afterward, they automatically disappear from your profile.
Q3. Can I delete multiple stories at once?
A3. Unfortunately, TikTok does not currently offer the option to delete multiple stories simultaneously. You will have to delete them one by one.
Q4. Are deleted TikTok stories still visible to others?
A4. No, when you delete a story, it is no longer showing to anyone, including your followers.
Q5. Is deleting a TikTok story different from deleting a TikTok video?
A5. Yes, deleting a TikTok story is different from deleting a TikTok video. Stories are for short period of time and last for 24 hours, while videos can be permanently deleted from your account.
Conclusion
Deleting stories and Post on TikTok is a straightforward process that allows you to maintain control over your profile content. By following the step-by-step guide provided in this article, you can easily remove any unwanted stories and post from your TikTok account. Remember to think twice before posting and utilize the delete option when necessary to maintain a positive digital presence.